Longevità Medical
7255 State Route 96, Suite 110
Victor, NY 14564
Phone: (585) 244-1506
Monday–Friday: 8 a.m.–4 p.m.

Patient Resources
To assist you in advance of your appointment at Longevità Medical, please review the essential information and paperwork provided here.
Becoming a Patient
The first step is to request your consultation using the online form, or you can call our office at (585) 244-1506 to schedule an appointment.
Location & Directions
Patient Forms & Information
Please review and complete the following forms prior to your appointment. We ask that you also bring a form of ID, such as your driver's license, and your insurance card.
Patients should complete these additional forms:
To complete new patient paperwork electronically, visit our PatientNow portal. This will assist our office as we utilize electronic medical records.
Your Consultation
A consultation is required for all services. At your initial appointment, one of our providers will discuss your concerns and customize a treatment plan for you based on your individual needs.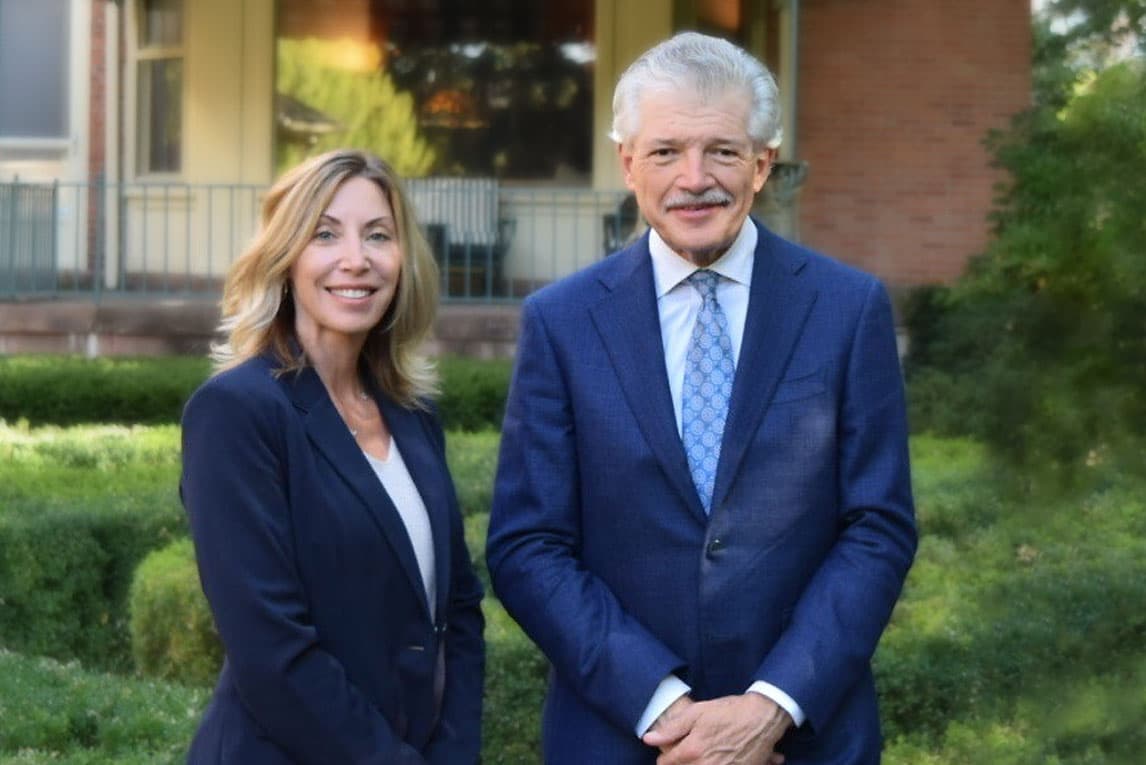 Payment & Insurance
For more information about fees, payment, and insurance, visit our Financing & Insurance page.
Scheduling
Our scheduling is designed to allow sufficient time needed to complete your treatment. To ensure the proper amount of time for your discussion and treatment, please arrive on time. If you are late, we will try to accommodate you; however, we cannot promise to complete your total service. First-time clients should arrive 15 minutes early to allow sufficient time to complete their health profile.
Cancellation Policy
Please contact our office 24 hours in advance if you are unable to keep your appointment. If you cancel your appointment less than 24 hours in advance, a $50.00 cancellation fee will be charged. We attempt to accommodate our patients' schedules to the best of our ability, and by receiving your cancellation prior to 24 hours, we are able to accommodate another patient. Please be advised that if you do not show for two consecutive appointments, another appointment will not be made.
Confidentiality
All clients of Longevità Medical may be assured of complete confidentiality in regards to all aspects of their care.